May 2020 Meetup – Bryan Dam (MVP) and Nathan Ziehnert
Friday, May 22nd, 3:00pm – 5:00pm MST (GMT-6)
Advanced Registration is Recommended
Are you're devices running? Well you should go out and catch them!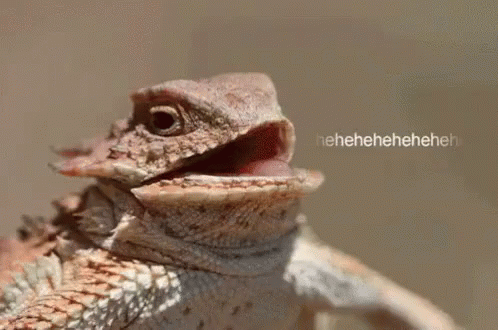 Last month we talked about how to support your end users remotely, but what about their devices? There is a lot of good information out there so we're bringing in Microsoft MVP Bryan Dam (@bdam555) to give you an overview of your options and which ones might work for your organization.
Additionally, now that ConfigMgr Current Branch 2002 is generally available, we thought it would be a good idea to do a power 3/4 hour of new features. Nathan Ziehnert (@theznerd) is going to get through as many new features as time will allow – you can share what you want to see in the Teams Live Q&A!
---
MEMUG would like to thank our Gold Sponsors for 2020:
Let us handle the tedious work of packaging, testing, deploying, and troubleshooting application updates in your ConfigMgr or Intune environment. Easily extend Microsoft Endpoint Manager to deploy and update over third-party applications within your enterprise.

Save time, money, and stay secure by automating the publishing of third-party updates to your environment. Setup only takes minutes. All subscriptions include free in-house support and setup calls!
Recast Software creates tools used by hundreds of thousands of enterprise organizations worldwide, impacting millions of devices and (more importantly) the people who use them. Our mission is to be an integral part of how IT teams create highly secure and compliant environments, capable of handling technological change. We do this by integrating with existing IT infrastructure to provide deeper, more actionable insights, improved productivity, and powerful, scalable automation.
ManageEngine Patch Connect Plus redefines your experience with Microsoft Endpoint Configuration Manager (ConfigMgr). It integrates with the ConfigMgr server to automate patching of over 530 third-party updates across more than 330 applications. It also allows you to create, customize, and deploy third-party applications with ConfigMgr. Additionally, it offers 25 of the most essential utility tools, which are directly accessible from the ConfigMgr console for an optimal user experience.
---
Session Overviews
All My Devices Left Me. I'm Scared. What Do I Do Now?
Overwhelmed with all the info coming at you for managing devices remotely? Join Microsoft MVP Bryan Dam as he eases your anxiety and helps you navigate which options might work for your organization.
What's New and Cool in ConfigMgr 2002
Join Nathan Ziehnert as he shares and demos as many features of ConfigMgr Current Branch version 2002 as he can in ~45 minutes. Live demos never have problems right?