Session Update: MEMUG Holiday 2023 Event
Friday, December 1st, 2023, 10:00am – 2:00pm Mountain Time
Unpacking Endpoint Management
(Live from Denver!)
Have you moved to Windows 11 yet? And are you managing it with Microsoft Intune?

Followed by a live Ask Me Anything
&
Sponsored by Patch My PC
3rd Party Application Updates and Management and Advanced Insights for ConfigMgr and Intune
MEMUG is proud to provide another unique opportunity – the Unpacking Endpoint Management series starring Danny Guillory and Steve Thomas live from Denver, Colorado on Friday December 1st! Our featured sponsor for this event is Patch My PC! The day will be full of exciting topics, dialog, networking, and more! High-level agenda is below. Once more details are known, then we will update this page!
10:00 AM – Unpacking Endpoint Management live from Denver!
Have you moved to Windows 11 yet? And are you managing it with Microsoft Intune?

11:00 AM – Featured MEMUG Sponsor – Patch My PC.
Join us for a 100% live demo where you will learn how to automate third-party application updates and application packaging in Microsoft Configuration Manager and Intune. Additionally, we will cover deep end-to-end reporting with our Advanced Insights reporting and dashboard solution. We'll also dive into custom apps! With our >1000 application catalog, you will save countless hours and help your organization stay more secure by reducing vulnerabilities in outdated third-party applications. You will see the breadth of features and customizations available when installing and updating third-party applications through Patch My PC. Also, we will walk through our newly released reporting and dashboard solution called "Advanced Insights". Have you found reporting out of the box hard to use or falls short? We are confident this will be the solution you seek to get accurate information quickly and easily. And the combination of Advanced Insights with 3rd party patch, you can dive deep into your security landscape and achieve impeccable patch compliance. Over 5,400 organizations use Patch My PC with universally high customer reviews. We're confident you, too, will love what you see.

12:00 PM – Lunch and professional networking.

1:00 PM – Danny and Steve will do a live AMA on endpoint management.
Please note that Microsoft facilities now require guest registration for all in-person events.
MEMUG sessions in 2023 will offer both in-person and remote option.
================================================================
MEMUG would like to thank our
Sponsors for 2023!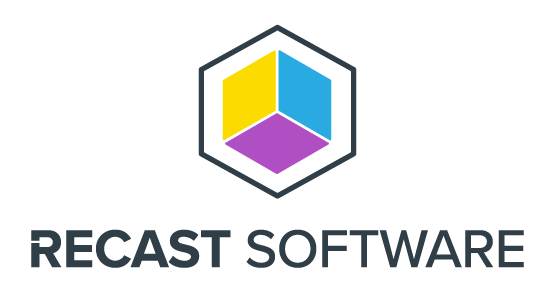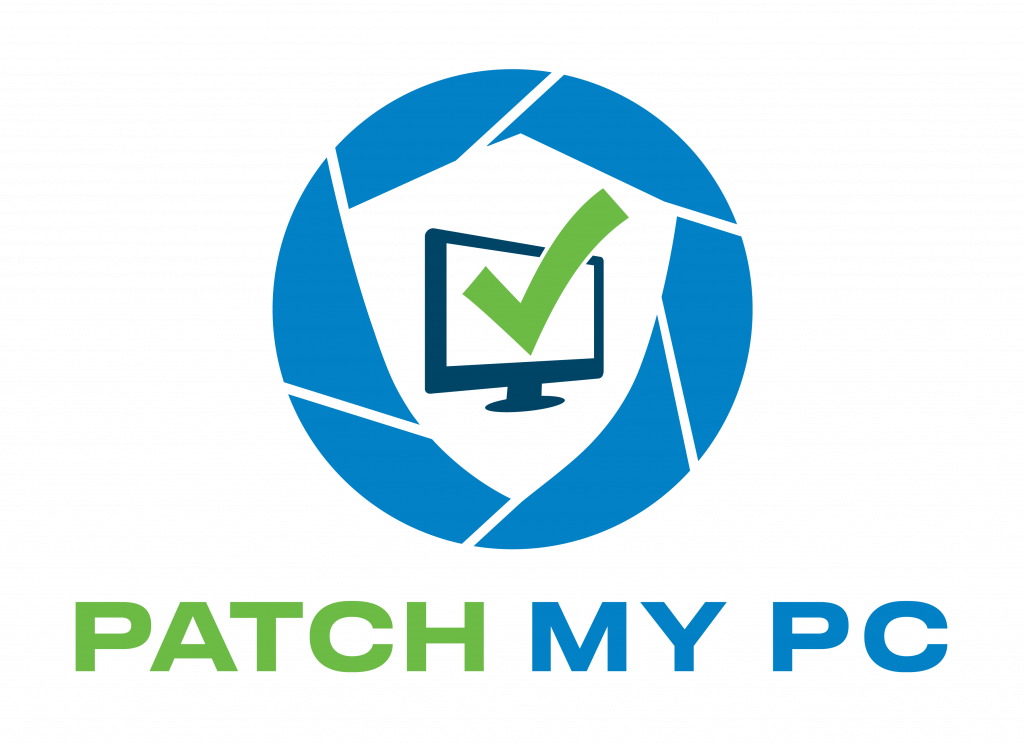 ScriptRunner is the #1 platform for IT infrastructure management with PowerShell. Centralizing, standardizing, automating, delegating, monitoring and controlling routine tasks frees up resources in IT operations. Administrators and DevOps teams can use and customize included script libraries or develop their own scripts. ScriptRunner allows you to securely delegate administrative tasks to users without PowerShell knowledge or appropriate rights.
ScriptRunner is used worldwide by IT teams of all sizes and industries.