June 2020 Meetup – Michael Niehaus (Microsoft) and Adam Gross (MVP)
Friday, June 26th, 12:00pm – 4:30pm MST (GMT-6)
Advanced Registration is Recommended
---
Our meeting sponsor, ManageEngine Patch Connect Plus, will be doing a special giveaway for this meeting, so be sure to register!
Toast and jam (or avocado), fish and chips, macaroni and cheese – name some more iconic duos.
Intune and ConfigMgr.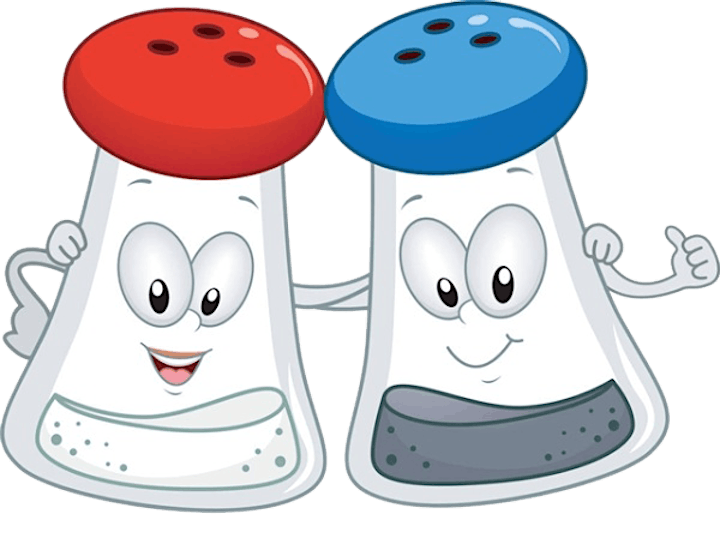 It's no secret that Microsoft is investing heavily in both platforms, but rather than giving them divergent paths Microsoft is bringing them even closer together. Join Michael Niehaus (Microsoft) and Adam Gross (MVP and Intune.Training co-founder) as they show you some of the coolest things that bringing these two worlds together has brought us and ManageEngine Patch Connect Plus as they show you how to reduce your 3rd party patching efforts and increase your productivity in the ConfigMgr console!
MEMUG would like to thank our Gold Sponsors for 2020:
Let us handle the tedious work of packaging, testing, deploying, and troubleshooting application updates in your ConfigMgr or Intune environment. Easily extend Microsoft Endpoint Manager to deploy and update over third-party applications within your enterprise.

Save time, money, and stay secure by automating the publishing of third-party updates to your environment. Setup only takes minutes. All subscriptions include free in-house support and setup calls!
Recast Software creates tools used by hundreds of thousands of enterprise organizations worldwide, impacting millions of devices and (more importantly) the people who use them. Our mission is to be an integral part of how IT teams create highly secure and compliant environments, capable of handling technological change. We do this by integrating with existing IT infrastructure to provide deeper, more actionable insights, improved productivity, and powerful, scalable automation.
ManageEngine Patch Connect Plus redefines your experience with Microsoft Endpoint Configuration Manager (ConfigMgr). It integrates with the ConfigMgr server to automate patching of over 530 third-party updates across more than 330 applications. It also allows you to create, customize, and deploy third-party applications with ConfigMgr. Additionally, it offers 25 of the most essential utility tools, which are directly accessible from the ConfigMgr console for an optimal user experience.
---
Session Overviews
Hybrid Azure AD Join over the Internet with Autopilot and VPN
If you wanted to pursue Autopilot in your environment, but also wanted to make sure the device joined your on-prem domain, you were unfortunately limited to making sure the device was on your network. Everyone knows one of the goals of Autopilot is to just drop-ship a new laptop to an employee outside of the network without administrators needing to touch the device, which meant this wasn't an optimal solution for the on-prem AD scenario. Microsoft has received that feedback loud and clear.

Join Michael Niehaus (Microsoft) as he talks Autopilot, and more specifically Hybrid Azure AD join over the Internet! Microsoft is removing one more barrier to your organization adopting Autopilot!
ManageEngine Patch Connect Plus
Join ManageEngine Patch Connect Plus for an overview of their product for managing 3rd party updates and adding additional tools to your ConfigMgr console.
ConfigMgr AdminService and Tenant Attach
You've probably heard Brad Anderson talk about co-management being a destination, not a bridge. What does that mean in practice rather than theory? Microsoft is working toward bringing your device management under a single roof – think of it like a duplex where both ConfigMgr and Intune share a single management console. To get there, however, Microsoft had to bring the power of the cloud to your on-prem ConfigMgr environment. This is tenant attach and the underlying API, the ConfigMgr Administration Service.
Join Adam Gross (Microsoft MVP, and Intune.Training co-founder) as he teaches you about the cool things YOU can do with the admin service now, and how Microsoft is utilizing this technology with tenant attach and the Microsoft Endpoint Manager Admin Center.