MEMUG March 2023 – WUfB Deployment Service & What's New at Recast Software!
Friday, March 24th, 2023 | 1:00pm – 4:00pm MST
Advanced Registration is REQUIRED for In-person Attendance.
Advanced Registration is Recommended for Online Attendance.
Please note that Microsoft facilities now require guest registration for all in-person events.
MEMUG sessions in 2023 will offer both in-person and remote option.
MVP Bryan Dam presents on the WUfB Deployment Service: Best Microsoft Update Tech or Greatest Microsoft Update Tech? ​Those using Intune and now Autopatch to manage software updates have seen a sudden burst of new features in the last year with even more on the way. In this session we're going to talk about the tech behind all of that: the WUfB Deployment service. We'll talk about what it is, why it's awesome, and what it can do to help you wrangle the beast that is patching.
Plus, Recast Software has been busy the last 12 months and you might not have heard but we've totally rebuilt our software as well as adding two new products to our collection. Privilege Manager, a PAM solution to bring end user self-service without compromising on security. As well as Application Manager, a third-party patching tool to automate your patching process. Jeff from the Recast team will give a high-level overview of Application Manager and Privilege Manager and how they can make help make your environment more secure.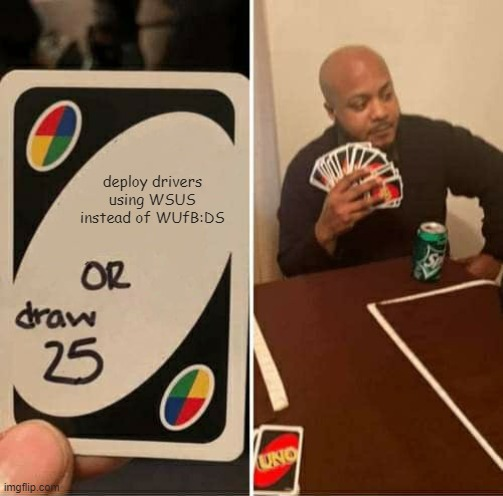 About Bryan: After 15 years as a system administrator Bryan worked at Recast Software and now Patch My PC as a software developer trying to make the day-to-day life of system administrators better. His first love is software updates and ever since someone showed interest in talking about them, he hasn't shut up. Most days you'll find him on the /r/SCCM subreddit on Twitter trying to figure out what this all means.
================================================================
MEMUG would like to thank our
Sponsors for 2023!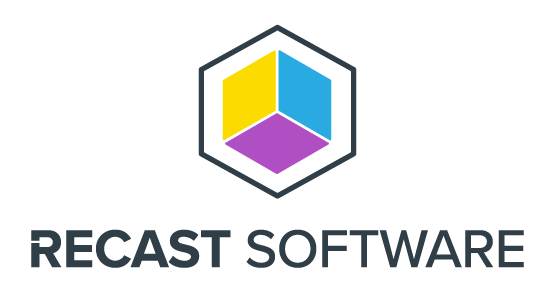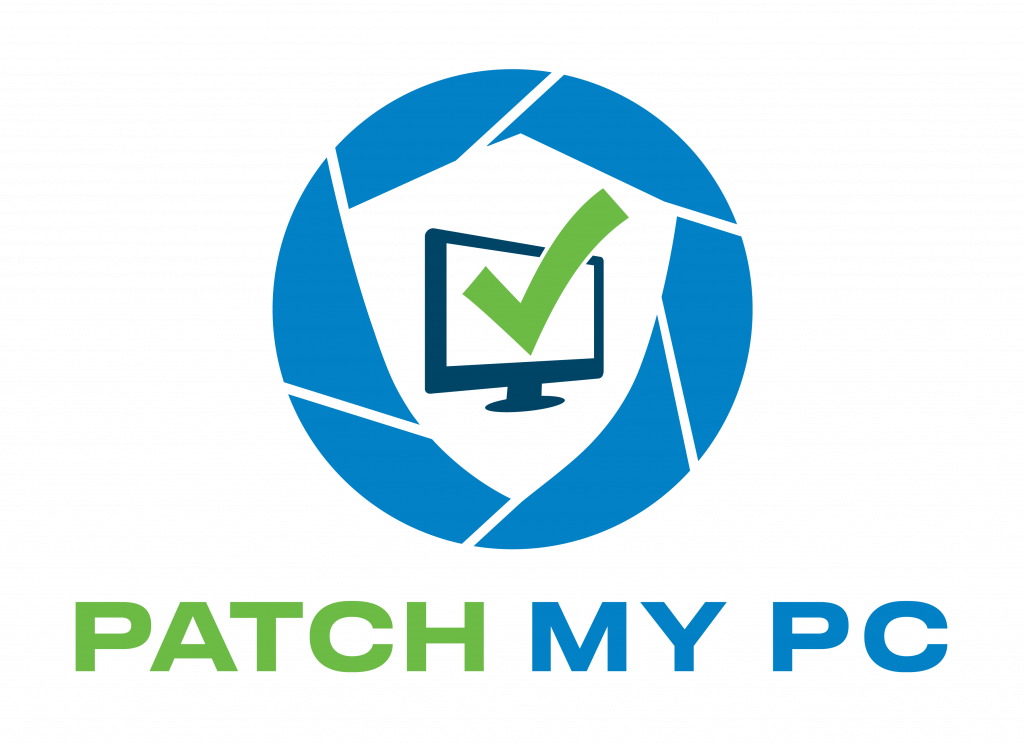 ScriptRunner is the #1 platform for IT infrastructure management with PowerShell. Centralizing, standardizing, automating, delegating, monitoring and controlling routine tasks frees up resources in IT operations. Administrators and DevOps teams can use and customize included script libraries or develop their own scripts. ScriptRunner allows you to securely delegate administrative tasks to users without PowerShell knowledge or appropriate rights.
ScriptRunner is used worldwide by IT teams of all sizes and industries.