Save the Date! Sponsor Sessions for 2023!
MEMUG is excited to announce our sponsored session lineup for 2023! Now that we've returned to in-person meetings at the Microsoft office Denver, Colorado, we're thrilled to have premier speakers traveling to Denver for special presentations. Below are the dates for everyone to save on their calendars.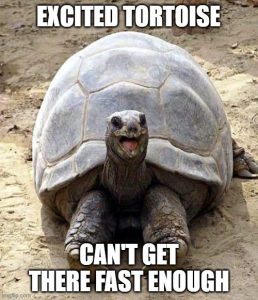 ================================================================
MEMUG would like to thank our
Sponsors for 2023!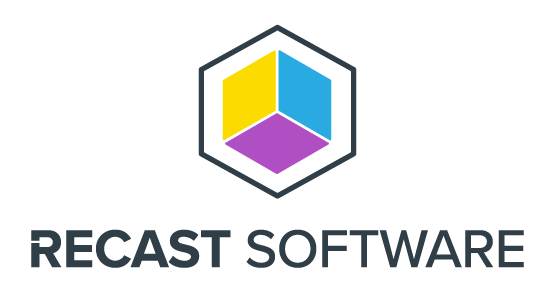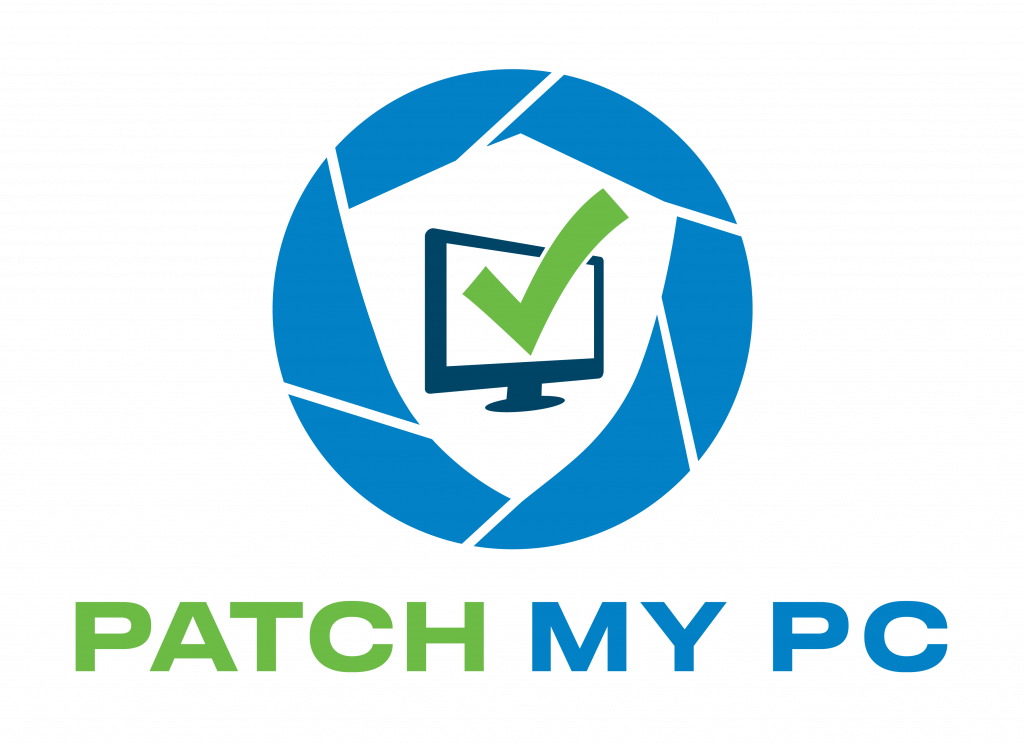 ScriptRunner is the #1 platform for IT infrastructure management with PowerShell. Centralizing, standardizing, automating, delegating, monitoring and controlling routine tasks frees up resources in IT operations. Administrators and DevOps teams can use and customize included script libraries or develop their own scripts. ScriptRunner allows you to securely delegate administrative tasks to users without PowerShell knowledge or appropriate rights.
ScriptRunner is used worldwide by IT teams of all sizes and industries.