MEMUG February 2023 – Threat & Vulnerability Management with MS Defender for Endpoint
Friday, February 24th, 2023, 3:00pm – 5:00pm MST
Advanced Registration is Recommended for Online Attendance
Advanced Registration is REQUIRED for In-person Attendance
Please note that Microsoft facilities now require guest registration for all in-person events.
MEMUG sessions in 2023 will offer both in-person and remote option.
Cyber vulnerabilities are not a figment of your imagination. They live in your computers, in your doorbell, in your coffee pot, in your networking equipment, in your television, in your light bulbs. Sucking up your energy and living in your fears. Don't just sit there, do something about it already!
Cloud services are continuously improving the tools that will define the future of work. As an experienced cloud architect, engineer, and former CISO, Dan Chemistruck currently serves as a Principal Security Technical Specialist at Microsoft, focusing on the Microsoft Defender XDR + Sentinel suite.
In our upcoming session, Dan will present an overview of the Microsoft Defender for Endpoint (MDE) Threat and Vulnerability Management (TVM) module. Including an overview of all vulnerabilities that can be discovered with MDE, tips for CVE reporting with Power BI, and how to remediate device configuration weaknesses using Intune.
================================================================
MEMUG would like to thank our
Sponsors for 2023!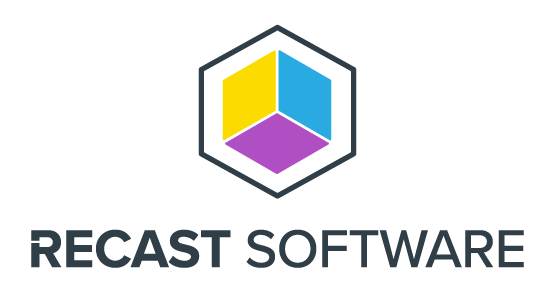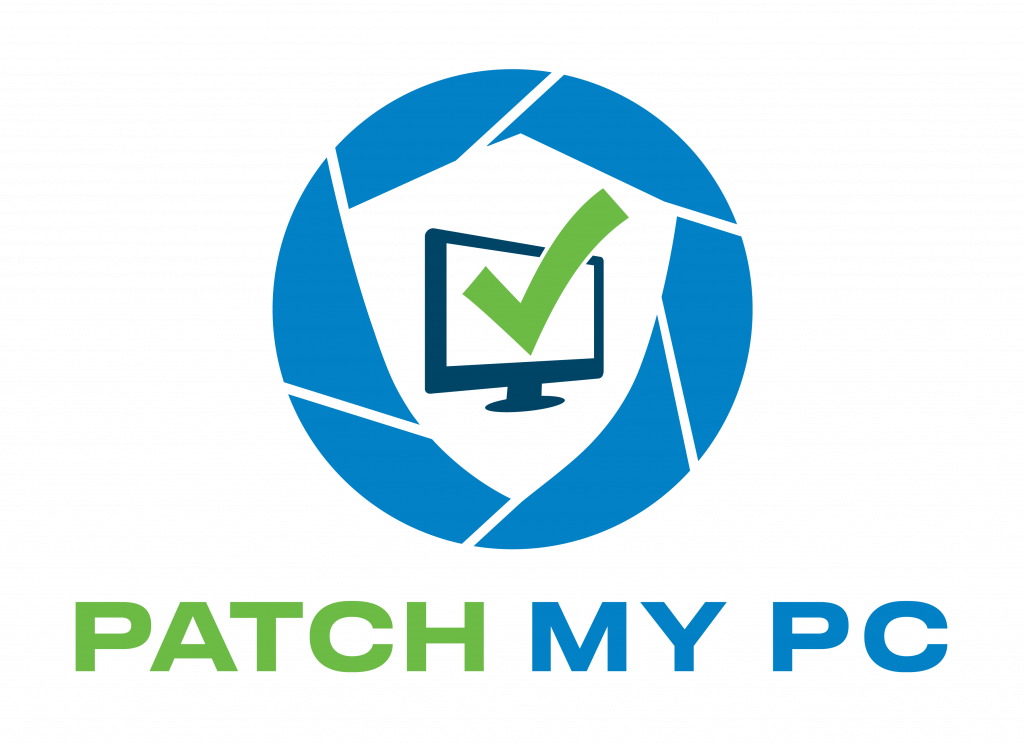 ScriptRunner is the #1 platform for IT infrastructure management with PowerShell. Centralizing, standardizing, automating, delegating, monitoring and controlling routine tasks frees up resources in IT operations. Administrators and DevOps teams can use and customize included script libraries or develop their own scripts. ScriptRunner allows you to securely delegate administrative tasks to users without PowerShell knowledge or appropriate rights.
ScriptRunner is used worldwide by IT teams of all sizes and industries.