MEMUG for April 2023 – Catch Up on Replays!
The MEMUG team is taking a break for April 2023 – use this opportunity to catch up on replays from months you may have missed recently. Stay tuned to hear what we have planned for May!
All video replays at MEMUG – YouTube. Most recent replays are:
================================================================
MEMUG would like to thank our
Sponsors for 2023!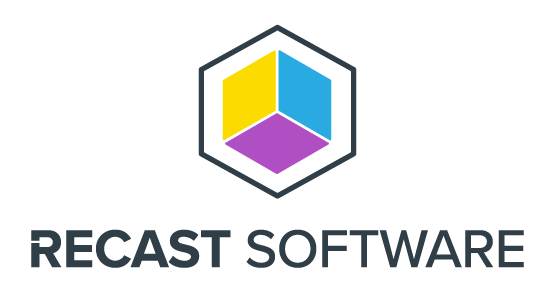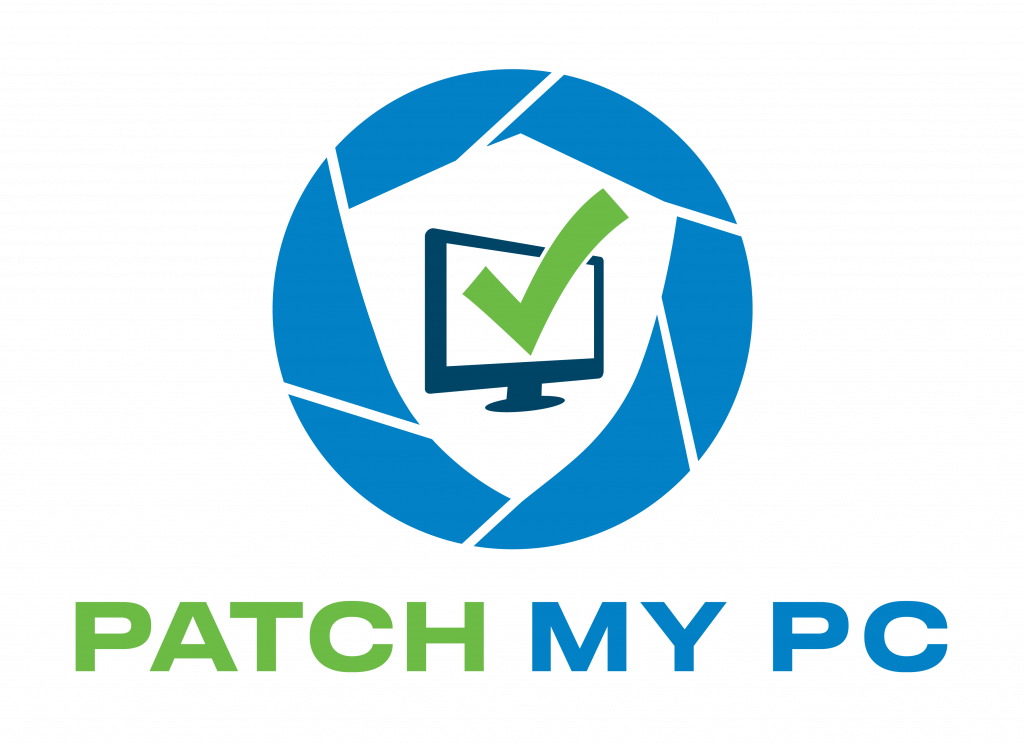 ScriptRunner is the #1 platform for IT infrastructure management with PowerShell. Centralizing, standardizing, automating, delegating, monitoring and controlling routine tasks frees up resources in IT operations. Administrators and DevOps teams can use and customize included script libraries or develop their own scripts. ScriptRunner allows you to securely delegate administrative tasks to users without PowerShell knowledge or appropriate rights.
ScriptRunner is used worldwide by IT teams of all sizes and industries.