MEMUG May 2023 – Getting Started with Intune Endpoint Privilege Management
Friday, May 26th, 2023, 3:00pm – 5:00pm Mountain Time
Advanced Registration is Recommended for Online Attendance
Advanced Registration is REQUIRED for In-person Attendance
Please note that Microsoft facilities now require guest registration for all in-person events.
MEMUG sessions in 2023 will offer both in-person and remote option.
Skip the marketing messages of Intune Suite! Join this session to learn from Nick Moseley, about how he has come to learn, understand, and teach his customers and peers about the new Endpoint Privilege Management (EPM) that's available in the Intune Suite. You'll be able to skip the marketing presentations and just get into learning about how EPM fits within endpoint security and how to get a POC going quickly in your own environment! Including live demos with real applications that you can use at no cost and no hassle!
Part 1 – What is EPM, why does it matter, and where does it fit within endpoint security?
Part 2 – Trial registration and meeting the prerequisites.
Part 3 – Onboarding users/devices.
Part 4 – Creation of policies using real applications.
Part 5 – Troubleshooting tips.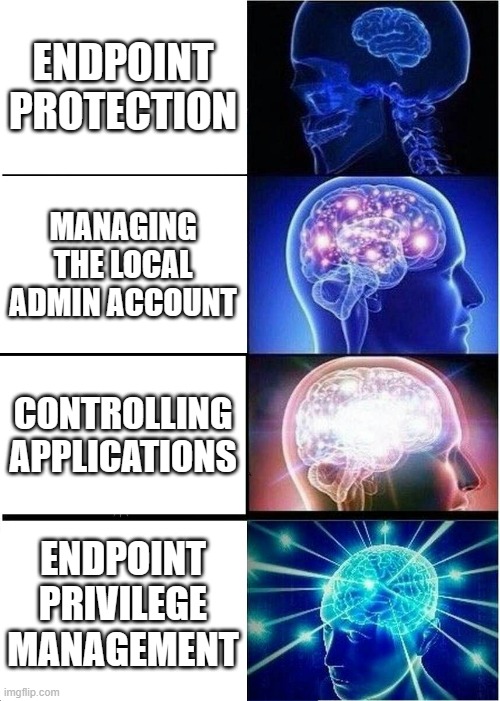 ================================================================
MEMUG would like to thank our
Sponsors for 2023!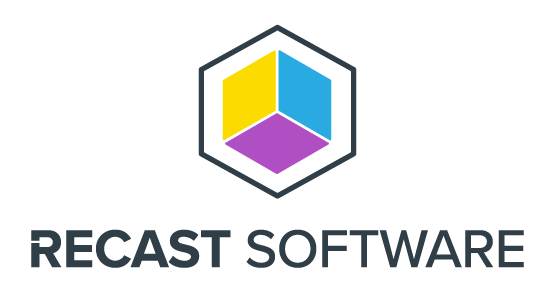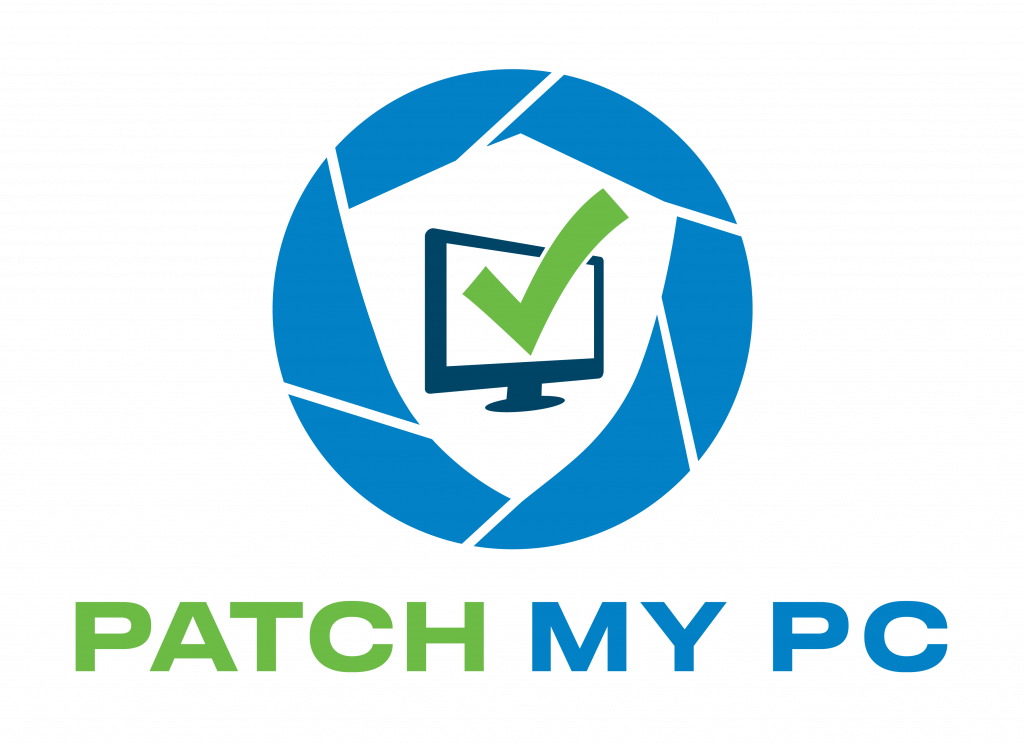 ScriptRunner is the #1 platform for IT infrastructure management with PowerShell. Centralizing, standardizing, automating, delegating, monitoring and controlling routine tasks frees up resources in IT operations. Administrators and DevOps teams can use and customize included script libraries or develop their own scripts. ScriptRunner allows you to securely delegate administrative tasks to users without PowerShell knowledge or appropriate rights.
ScriptRunner is used worldwide by IT teams of all sizes and industries.