January 2020 Meetup – Microsoft's Endpoint Security Strategy
Friday, January 24th, 3:00pm – 5:00pm MST
Advanced Registration IS Required
We're not even two weeks into 2020 and there is already a high-profile vulnerability out in the wild. Security these days is no joke and it's especially important when it comes to your endpoints!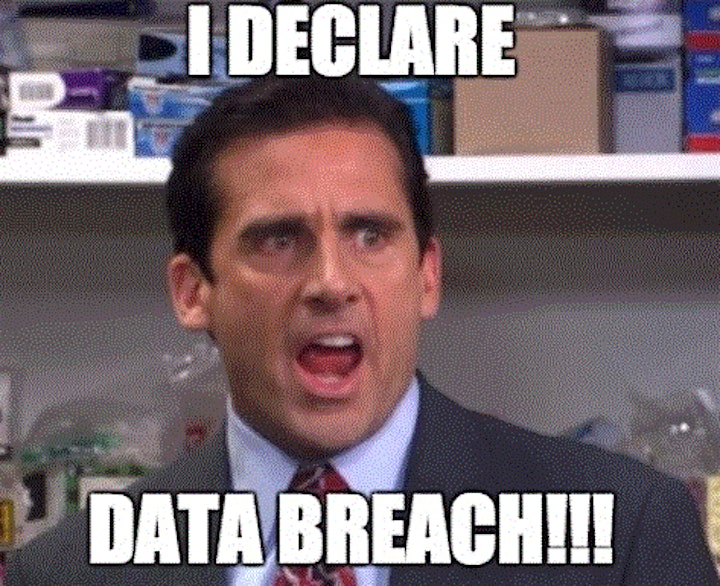 Are you ever confused about what Microsoft's endpoint security strategy is? Is it simply about antivirus, some controls in Windows 10…or is it something greater? And what exactly is this "Windows Defender" thing anyway, and is it really any better?
Come learn from Nick Moseley about this strategy as he covers the subjects and more! Get a live experience of how to protect against a breach and reduce the attack surface of your devices, as well as how to perform advanced analysis for when an attacker does breach the environment.
---
MEMUG would like to thank our Gold Sponsors for 2020:

Let us handle the tedious work of packaging, testing, deploying, and troubleshooting application updates in your SCCM environment. Easily extend Microsoft SCCM to deploy and update over 335+ third-party applications across 190+ of the most common enterprise products.
Save time, money, and stay secure by automating the publishing of third-party updates to your environment. Setup only takes minutes.