MEMUG August 2023 – Secure Service Edge (SSE) with Microsoft's Global Secure Access (GSA)
Featuring Sean McNeill
Friday, August 25th 2023, 2:00pm – 4:00pm Mountain Time
Advanced Registration is Recommended for Online Attendance
Advanced Registration is REQUIRED for In-person Attendance
Please note that Microsoft facilities now require guest registration for all in-person events.
MEMUG sessions in 2023 will offer both in-person and remote option.
Come learn about Microsoft's Global Secure Access:
Microsoft Entra Internet Access and Microsoft Entra Private Access comprise Microsoft's Security Service Edge (SSE) solution. Global Secure Access (preview) is the unifying term used for both Microsoft Entra Internet Access and Microsoft Entra Private Access. Global Secure Access is the unified location in the Microsoft Entra admin center and is built upon the core principles of Zero Trust to use least privilege, verify explicitly, and assume breach.
Learn how companies can now combine Identity, Network and Device controls to ensure secure, end to end communications for any resource or app from anywhere! GSA utilizes Microsoft's Wide-Area Networks. One of the world's largest private networks, covering over 140 countries.
You will learn about:
GSA Overview, setup and administration.
GSA Integration with Entra ID Conditional Access.
Configuration and demos of Microsoft Entra Internet Access and Microsoft Entra Private Access.
Sean McNeill is a Senior Technology Specialist: Cloud Endpoint at Microsoft. A gifted public speaker and presenter, he is a driven provider of sound technical solutions for customers.
================================================================
MEMUG would like to thank our
Sponsors for 2023!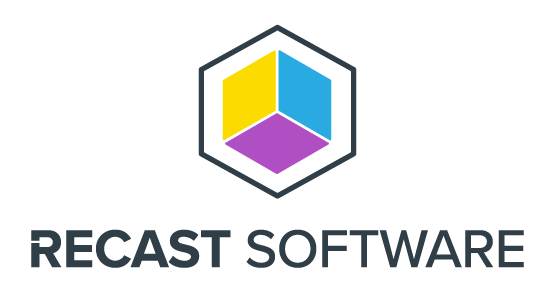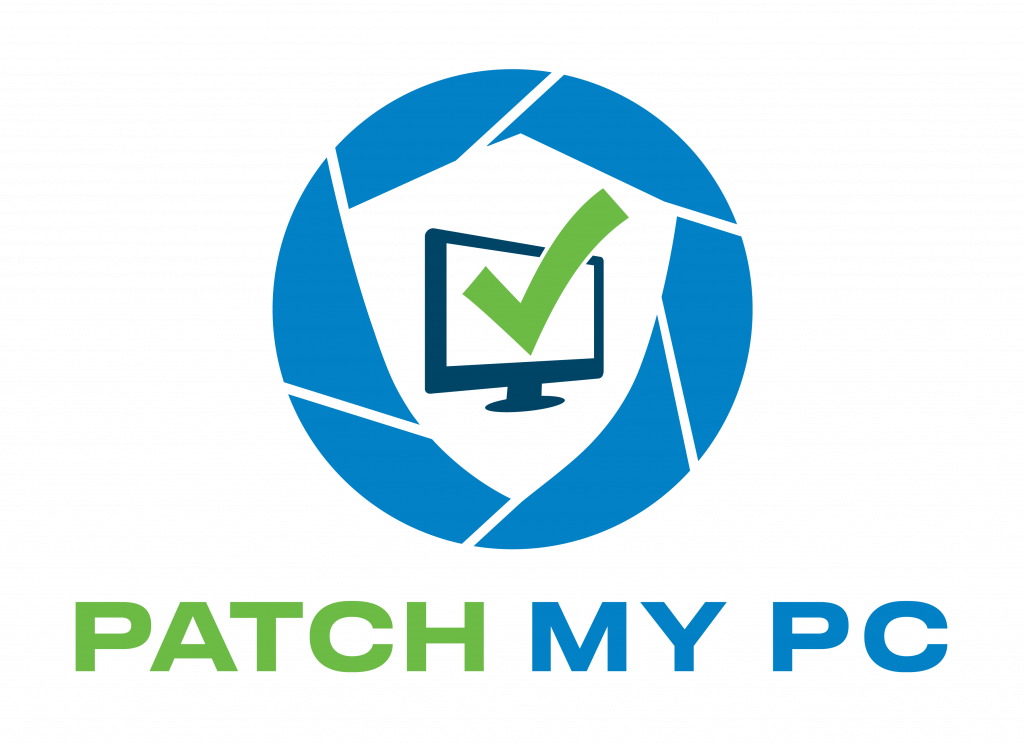 ScriptRunner is the #1 platform for IT infrastructure management with PowerShell. Centralizing, standardizing, automating, delegating, monitoring and controlling routine tasks frees up resources in IT operations. Administrators and DevOps teams can use and customize included script libraries or develop their own scripts. ScriptRunner allows you to securely delegate administrative tasks to users without PowerShell knowledge or appropriate rights.
ScriptRunner is used worldwide by IT teams of all sizes and industries.