MEMUG January 2023 – Learning Azure for Free
Friday, January 27th, 2023, 3:00pm – 5:00pm MST (GMT-7)
Advanced Registration is REQUIRED for In-Person
Advanced Registration is Recommended for Online
Friday, January 27th, 2023 | 3:00 PM – 5:00 PM (MDT)
Please note that Microsoft facilities now require guest registration for all in-person events. MEMUG sessions in 2023 will offer both in-person and remote option.
Azure App Service, Functions, Bot Services, Logic Apps, Automation, IoT Hub, Container Apps… the list goes on and on. There are so many different Azure services that have an "Always Free" tier, so why not use them to your advantage?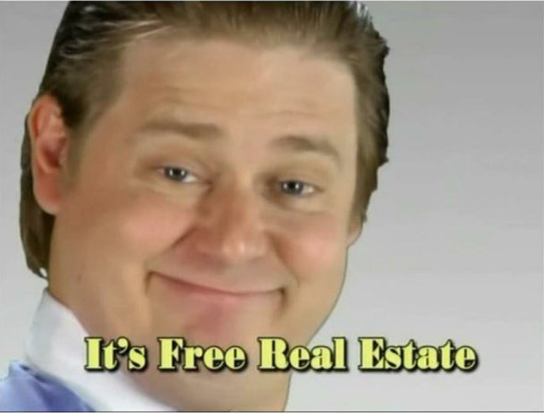 This month, join Nathan Ziehnert (Endpoint Management Software Engineer at HP, Inc.) as he shares tips and tricks for learning new things in Azure and gives some demos of how he has used Azure Free Tier services to:
Supplement his hobby projects,
Challenge himself to learn new things and broaden his skillset, and ultimately
Advance his career
================================================================
MEMUG would like to thank our
Sponsors for 2023!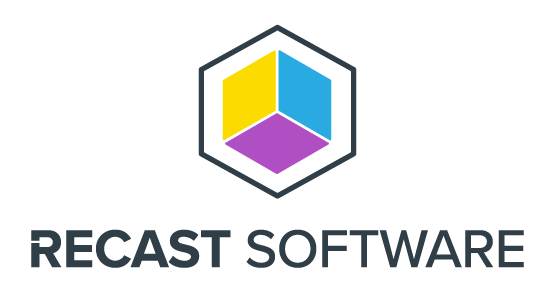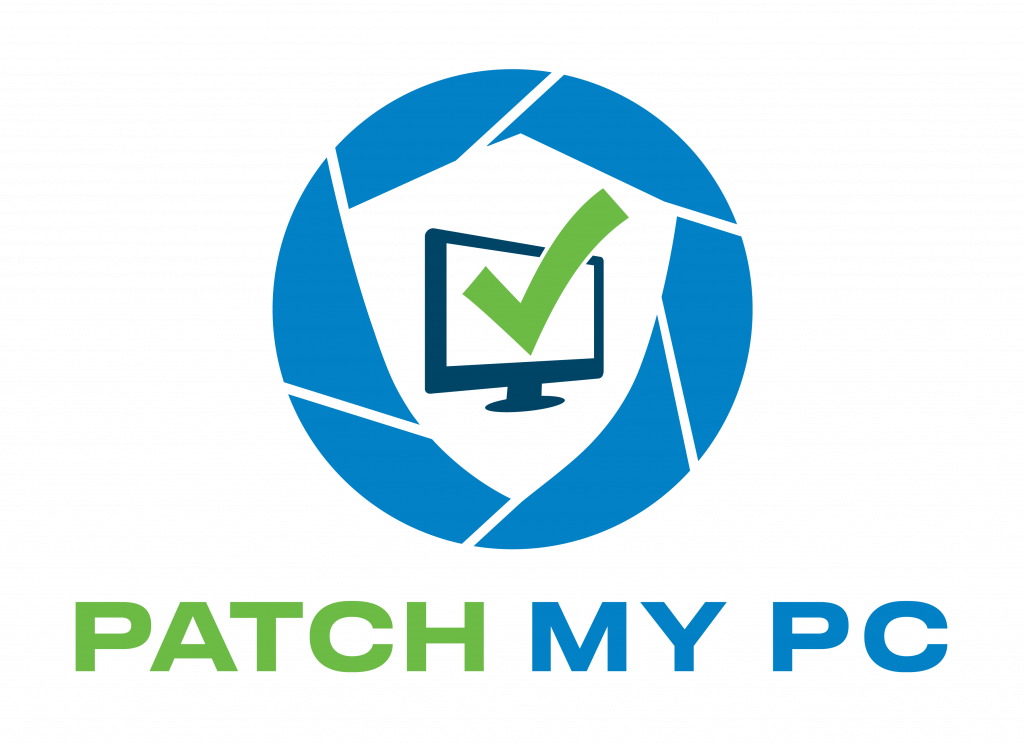 ScriptRunner is the #1 platform for IT infrastructure management with PowerShell. Centralizing, standardizing, automating, delegating, monitoring and controlling routine tasks frees up resources in IT operations. Administrators and DevOps teams can use and customize included script libraries or develop their own scripts. ScriptRunner allows you to securely delegate administrative tasks to users without PowerShell knowledge or appropriate rights.
ScriptRunner is used worldwide by IT teams of all sizes and industries.