October 2019 Meetup – Attach of the Clouds
Friday, October 25th, 3:00pm – 5:00pm MST
Advanced Registration IS Required
Can you believe the speaker lineup we've had this year!? Special thanks to our sponsors who have helped make that happen (or in many cases, done all of the leg work for us).
This month we've got Dune Desormeaux (@DuneConfigured), a Program Manager for ConfigMgr, schooling us in the opportunities you have to add value to your ConfigMgr environment by attaching it to cloud resources.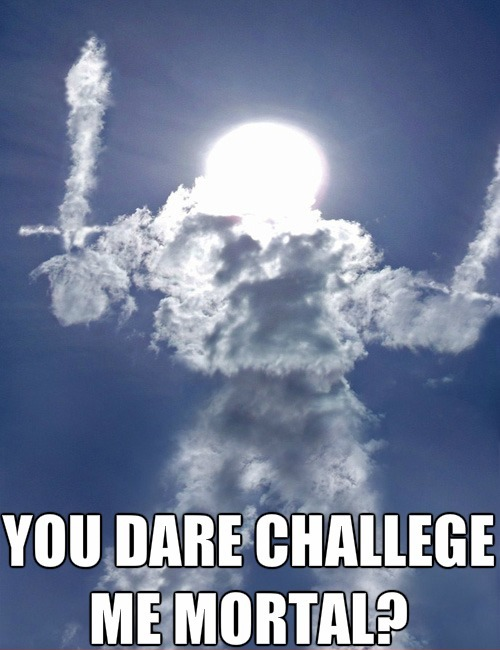 ---
Special thanks to our meeting sponsor:

Let us handle the tedious work of packaging, testing, deploying, and troubleshooting application updates in your SCCM environment. Easily extend Microsoft SCCM to deploy and update over 335+ third-party applications across 190+ of the most common enterprise products.
Save time, money, and stay secure by automating the publishing of third-party updates to your environment. Setup only takes minutes.