Save the Date! MEMUG will be back in person!
Friday, December 9th, 2:00pm – 5:00pm MST (GMT-6)
Advanced Registration Will Be Required
(stay tuned for more details)
Beginning with the annual special holiday session (which combines November and December), MEMUG will be back to hosting in-person events at Microsoft's Denver (Colorado, USA) office! Since this will be the very first event back in person, we will host a holiday social to rekindle friendships, create new connections and relationships, and celebrate life.
Please note that Microsoft facilities now require guest registration for all in-person events. In early November we will announce how to RSVP to the holiday social event and provide announce details to make this an extra special gathering! MEMUG sessions in January 2023 will offer both in-person and remote option.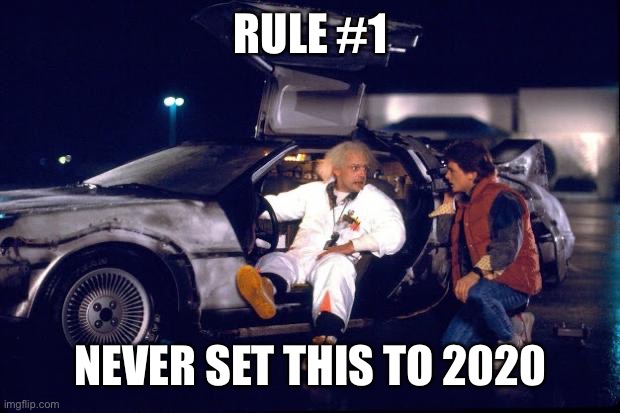 ================================================================
MEMUG would like to thank our Sponsors for 2022!