MEMUG September 2022 – Ask Nick Almost Anything!
Friday, September 23rd 2022, 3:00pm – 5:00pm MDT (GMT-6)
Advanced Registration is Recommended
Have some guidance you want to share? Something you want to discuss but you've been too afraid to Are you uncertain what is this "new" Microsoft Entra? Or how to configure endpoint security policies in Intune? Or what is the difference between Windows 365 and Azure Virtual Desktop and how to choose between the two? Or how they're all integrated and related to each other? Then come for a session to ask Nick Moseley any questions about Microsoft Entra (Azure AD), Intune, Defender endpoint security, Windows 365, and more!  Just be prepared, he may ask you questions back 🙂
Nick is a Principal Technical Specialist at Microsoft and focuses on the cloud endpoint, identity, and endpoint security.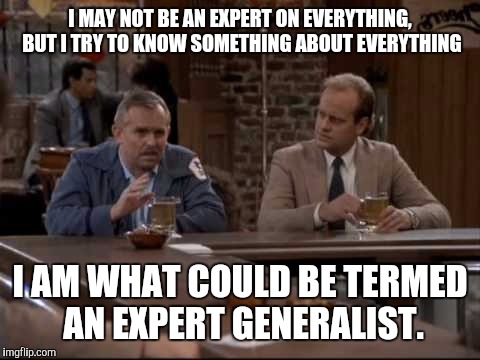 Friday, September 23rd, 2022 | 3:00 PM – 5:00 PM (MDT)
================================================================
MEMUG would like to thank our Sponsors for 2022!