MEMUG June 2022 – OSDCloud Standalone and Recast Software!
Friday, June 24th 2022, 1:00pm – 4:00pm MDT (GMT-6)
Advanced Registration is Recommended
This is a special quarterly event sponsored by Recast Software!
Featuring Gary Blok from HP, covering OSDCloud Standalone.
Have you ever needed to figure out how to deploy Windows over the Internet at little-to-no-cost? Us too! Would you like to do it without melting your brain from an overly complex architecture? Us too!
Be sure to attend as Recast Software will raffle four $100 digital gift cards!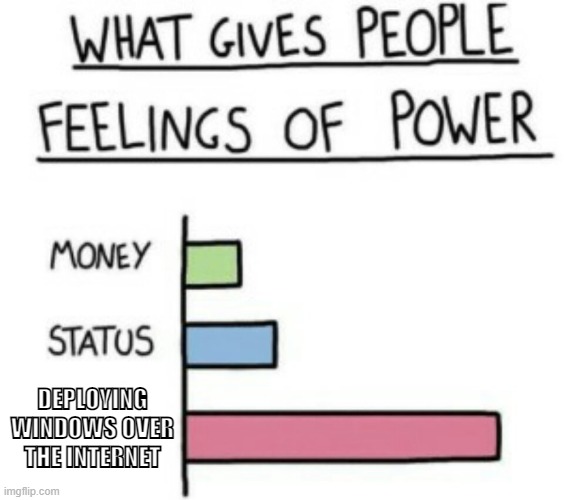 Join us for a 100% live demo where you will learn how to automate third-party application updates and a
Part 1: OSDCloud ConfigMgr Task Sequences – Featuring Gary Blok.
Overview of OSDCloud Standalone, using all public cloud resources for deployment.
Integration of that Cloud goodness into MECM to offload the work of maintaining OS Images and Drivers, and still leverage the TS to join the domain, install apps, and apply corporate settings.
About Gary: Working with ConfigMgr since 2012, Altiris before that, all in Workstation Management. He recently joined HP as an engineer and is an active blogger at https://garytown.com.
Part 2: Join Courtney and Kody from Recast Software as they give a thorough overview the Device Insights Dashboards within Right Click Tools as well as an overview of the additional information and uses that Endpoint Insights provides.
Be sure to attend as Recast Software will raffle four $100 digital gift cards!
Part 3: Social hour with any remaining time!
Wrap up social hour with remaining time!
================================================================
MEMUG would like to thank our Sponsors for 2022!