MEMUG March 2022 – Endpoint Manger AMA & Patch My PC!
Friday, March 25th 2022, 1:00pm – 5:00pm MDT (GMT-6)
Advanced Registration is Recommended
Can we be honest for a moment? We all get lost at times and need someone to help us find our way. Someone from which we can ask questions. Someone to give us advice and guidance.
Except for Chuck Norris. He's never lost.
For the rest of us though, we can benefit from the insights and experiences of others in order to navigate the maze of modern technology. This month, we're fortunate to have two great MEMUG guests help us find our way. Featuring Patch My PC and Matt Call (Principal Program Manager, Microsoft).
Be sure to attend as Patch My PC will raffle one ticket AND hotel to MMS 2022 at the Mall of America!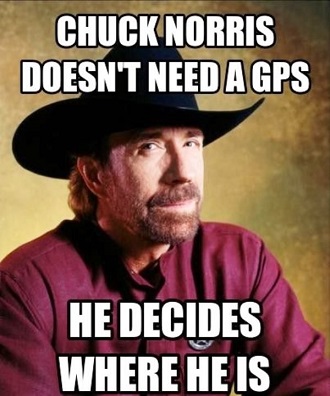 Friday, March 25th, 2022 1:00 PM – 5:00 PM (MDT)
Endpoint Manager – As Me Anything (AMA) Featuring MEM super guru, Matt Call
Advancements in MEM for macOS and Linux.
Unified Endpoint Security, today, tomorrow, tomorrow + 2 days.
Ask Matt Anything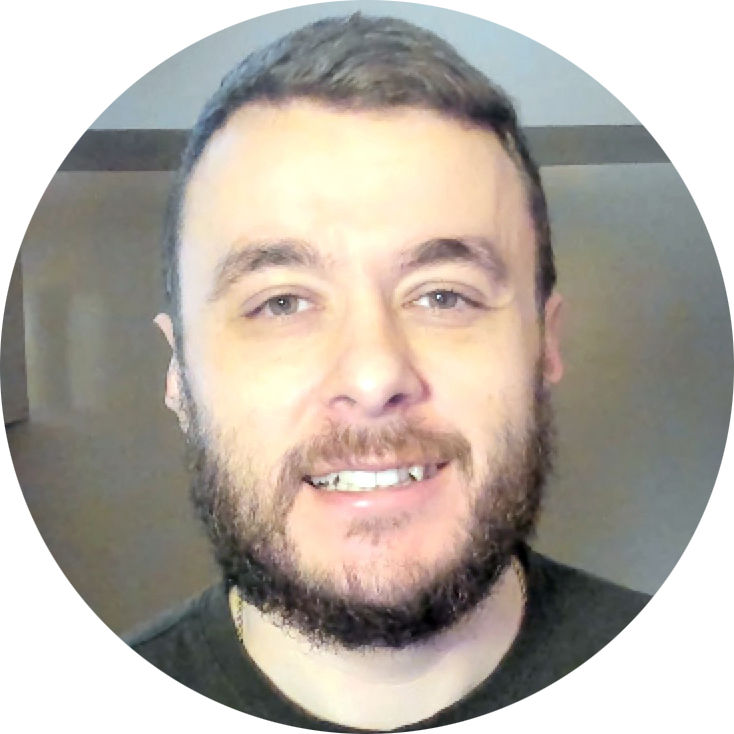 Speaker Bio: Matt is a Principal Program Manager working on Security integrations and experiences in Microsoft Endpoint Manager. He has spent his career deploying and managing devices in the largest enterprises in the world. He has an extensive background in device management, device deployment, windows security controls and management, and effectively managing change in large organizations.
Automating Third-Party Application Updates and Packaging in ConfigMgr and Intune Featuring patching gurus from Patch My PC
Join us for a 100% live demo where you will learn how to automate third-party application updates and application packaging in Microsoft Configuration Manager and Intune. With a repository of 500+ applications, you will save countless hours and help your organization stay more secure by reducing vulnerabilities in outdated third-party applications. In addition, you will learn about customizations available when installing and updating third-party applications through Patch My PC. Over 3,500 organizations use Patch My PC, and we have the highest customer satisfaction rating in the Patch Management category on G2.
Be sure to attend as Patch My PC will raffle one ticket AND hotel to MMS 2022 at the Mall of America!
Wrap up social hour with remaining time!
================================================================
MEMUG would like to thank our Sponsors for 2022!