October 2020: MEMCM+DSC | Compliance and Information Protection
Friday, October 23rd, 3:00pm – 5:00pm MST (GMT-6)
Advanced Registration is Recommended
Are your documents running? Well then you better go catch them!
Okay… that joke was awful and doesn't make sense. Compliance and Information Protection doesn't have to be confusing or awful either! We all know how important it is to keep those secure and confidential documents within the walls of your organization (i.e. keep them secure and confidential) – but sometimes we just don't know where our gaps are.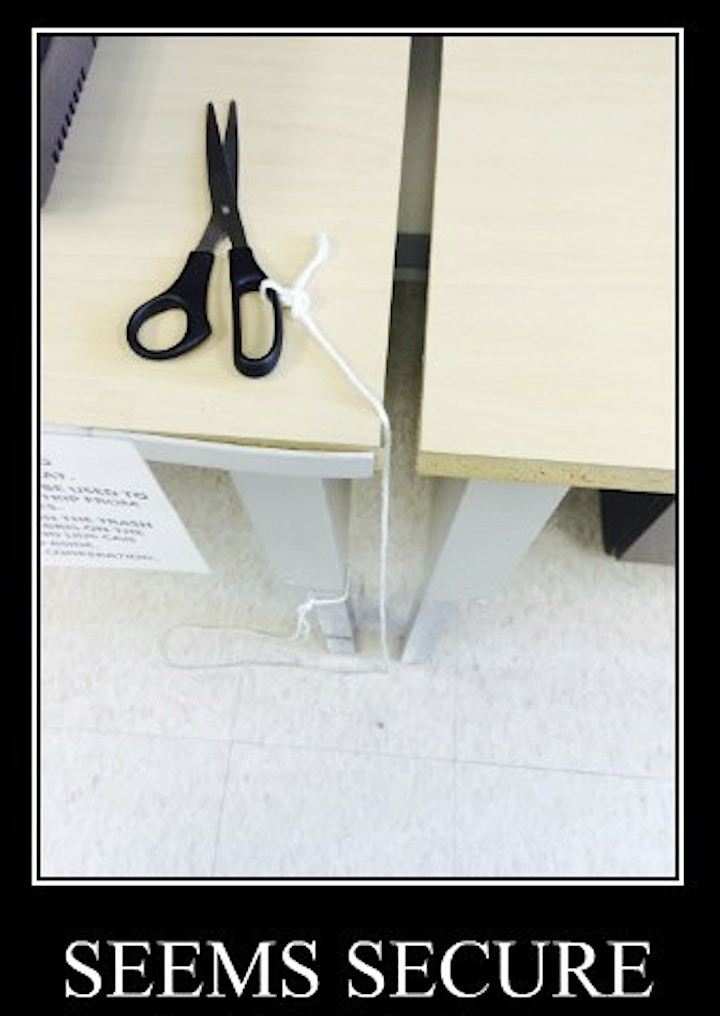 Compliance and Information Protection
Microsoft offers a comprehensive suite of information protection products under the Microsoft Information Protection banner. Join Cara Conli (Microsoft) as she goes the Microsoft Information Protection suite and dives a bit further into the following:
Azure Information Protection, including sensitivity labels for documents and containers (Teams, OneDrive for Business, and SharePoint Online)
Microsoft Cloud App Security, including DLP (Data Loss Prevention) policies in the cloud
Endpoint DLP
Communications Compliance
Cara is a Senior Technical Specialist for Security, Compliance, and Identity. She has been at Microsoft for 1.5 years, and prior to that worked in Information Security at a diversified manufacturing company.
================================================================
MEMCM and Desired State Configuration (DSC)
The Microsoft Folks will explain what Desired State Configuration (DSC) is and what DSC can do, as well as provide a background to introduce the new DSC module built specifically for SCCM/MECM.

Additionally they will also go through how the new ConfigMgrDBDSC module can be used in your Enterprise; from maintaining a Desired Configuration to Building out environments strictly using Powershell.
================================================================
MEMUG would like to thank our Gold Sponsors for 2020!