January 2022: Endpoint Protection against Ransomware
Friday, January 28th 2022, 3:00pm – 5:00pm MDT (GMT-6)
Advanced Registration is Recommended
Ogres have layers. Security has, or should have, layers. There are even layers with layers within layers of both! It can make anyone cry peeling through all those layers and cause them to stop before getting to the juicy center.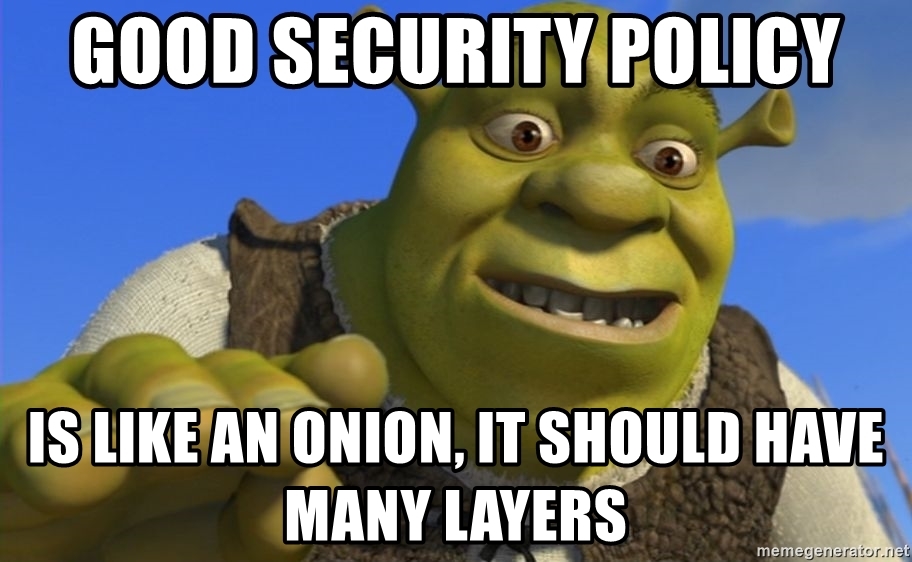 Friday, January 28th 2022, 3:00 PM – 5:00 PM (MDT)
Join us for the first MEMUG of 2022! In this session, we'll reflect on our 2021 sessions and then Nick Moseley will pick up where he left off, doing part two on how Microsoft solutions in endpoint protection can help in ransomware defense. As part of this demo heavy presentation, you'll get to experience:
Feature comparison of Microsoft Defender for Endpoint (MDE) Plan 1 (P1) vs. Plan 2 (P2).
Integration between Microsoft Endpoint Manager (MEM) and MDE for device security compliance.
Using conditional access policies in Azure AD to allow or deny access to company resources based on the device state.
================================================================
MEMUG would like to thank our Sponsors for 2022!